The Coolest Indoor Activities in Vienna

Marie Amenitsch
Vom 22.01.2020
All week you yearn for the weekend and plan fun activities, only for the weather to mess up your plans at the last minute. What now? Instead of letting you spend your weekend comfortably in bed, we've looked up the coolest things to do indoors in Vienna and compiled them in this blog post.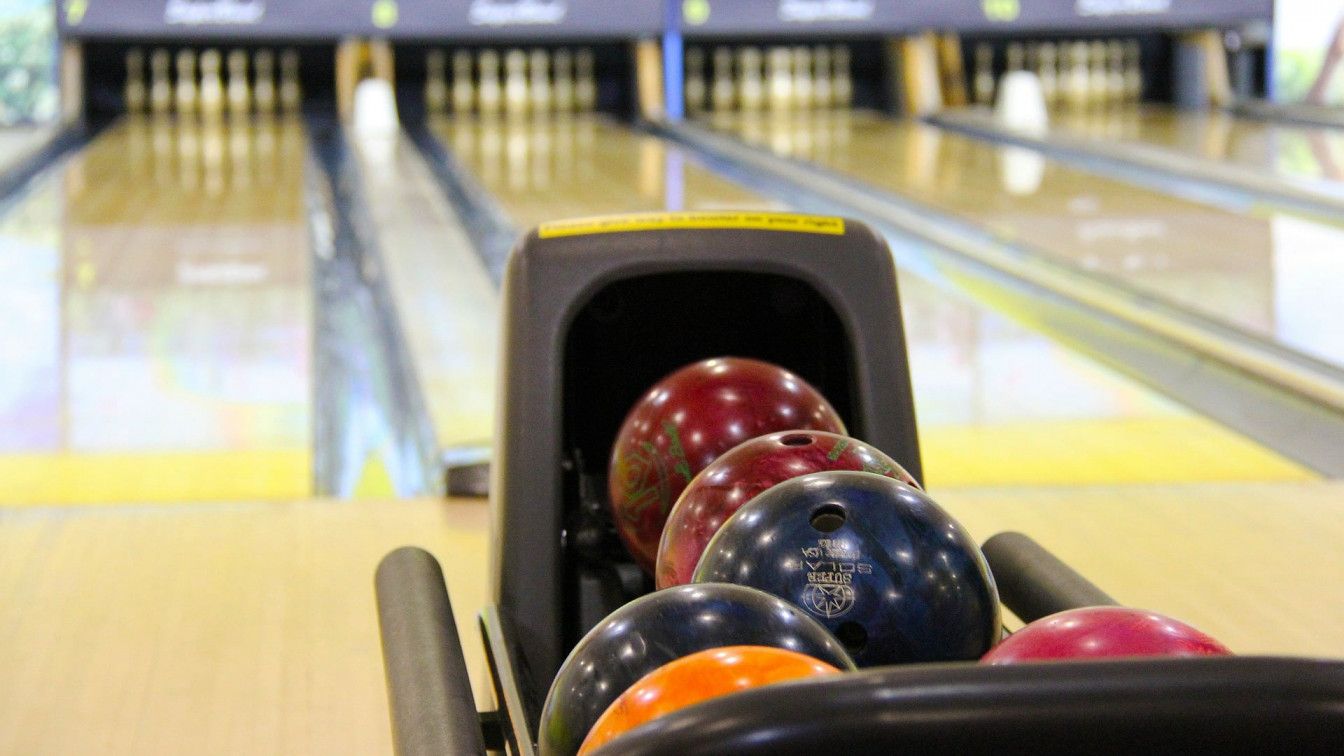 If the weather outside is gray and dreary and makes you want to hide under the covers, don't despair! We have assembled a list of fitting alternatives in the form of diverse indoor activities in Vienna for you.
Café Benno
If you're looking for indoor activities in Vienna, make sure to put Café Benno on your list. Some of you might be familiar with the quaint café as its legendary pub quizzes draw massive amounts of trivia fans every Monday and Tuesday. We also think it's cool that they already open at 10:00 on weekends, beckoning with countless board and card games and student-friendly prices. We especially recommend the breakfast options. Drum up your friends and enjoy a fun day in a cozy atmosphere together.
Alser Straße 67, 1080
Die Glasfabrik
No plans for a gray Vienna day? One of our favorite indoor activities is rummaging through the stock at the Glasfabrik, which takes you back several decades with their seemingly endless supply of antiques and cultural treasures spread out over 3,000 m2 of floor space. The iconic institution relocated to a new location just recently and now awaits you in the 15th district. If a piece of furniture catches your eye, don't wait too long and snatch it up while you can, even if you have to reach a little deeper into your pocket than usual. After all, antiques do have their price. They're open on Tuesdays from 10:00-19:00, Wednesdays through Fridays from 14:00-19:00 and on Saturdays from 10:00-17:00.
Felberstraße 3, 1150
Edelweiss Center
Jonesing for an adrenaline rush? Why not pay a visit to the Edelweiss Center in Vienna's inner city? It's definitely among the coolest indoor activities in town. Open daily from 9:00-22:00 (21:00 on weekends), climbing enthusiasts young and old will find themselves in paradise. The center is equipped with seven climbing walls, a roof climbing area, 15,000 grips and over 350 colored boulders for diversified climbing fun that will put your muscles to the test. There's also a fitness room with modern workout equipment to warm up properly. Whether you're a beginner, an experienced climber or a total pro, Edelweiss Center is the right place for people of all levels. In addition to paying by the hour (€5.50/h, €3.90 for ages 24 and under) you can purchase 6 and 12-month tickets, respectively. Further fun times await you at Sportzentrum Marswiese if you want some variety in your sporty outings.
Walfischgasse 12, 1010
Therme Wien
As the city's largest thermal bath, the Therme Wien is a must on any list of indoor activities in Vienna. Water temperatures up to 36 degrees Celsius, lots of serenity, an expansive sauna area and slides for kids of all ages (even adults) await you. You can get a 3-hour ticket for as little as €20.50 and a whole day (sans sauna) for €27.40. We'd advise you clear your schedule for the rest of the day as all you'll want to do after reaching a state of ultimate relaxation is fall into bed. We love the After Work ticket (€28/€24 with or without sauna, respectively) that is available on weekdays between 18:00 and 22:00, which includes either a robe or a €5 culinary voucher. You can reach this oasis of rest and relaxation in the 10th district in just 15 minutes from Vienna's inner city via the U1's extension.
Kurbadstraße 14, 1100
Eislaufen
A top quality icy surface that's smooth as glass awaits you at the EisStadthalle Vienna: with an indoor ice skating rink of over 1600 m2, fun is guaranteed (without catching frostbite). Weekend tickets are €8.50 (€6 reduced) and you can rent skates there as well. If you get hungry and your stomach starts growling, grab some sustenance at the adjoining cafeteria. We love skating in circles, as it immediately transports us back to our childhoods.
Vogelweidplatz 14, 1150
Bowling
Tried and true, bowling is a classic indoor activity that guarantees a fun time whenever you're in the mood to strike pins with a heavy ball. The Plus Bowling Centre in the 17th district is the perfect location for it: Numerous lanes are just waiting to be used, there are snacks and drinks aplenty and you can start for as little as €15 an hour and prove your skills. You can easily reserve a lane online and get an early start on the weekend, as the center opens in the mornings then. Saturday mornings are especially affordable until 13:00.
Beheimgasse, 1170
Discover hidden places in Vienna, where you've never been to in this blog post. Moreover, we have another article with fun tips for rainy days handy for you.
Have we piqued your interest in exploring new places and corners in your favorite city? Here are a ton of other to dos and culinary highlights.
(c) Header | CC0 | unsplash.com