What to Do in Vienna on Rainy Days

Marie Amenitsch
Vom 25.03.2019
On overcast days in Vienna when the fog covers the buildings like a veil, we prefer to fight the dreariness a healthy dose of optimism. Sure, it can be nice to stay in the soothing folds of your comforter all day, but for those of you who get bored easily, we have the perfect bad weather program, which we hope you'll enjoy!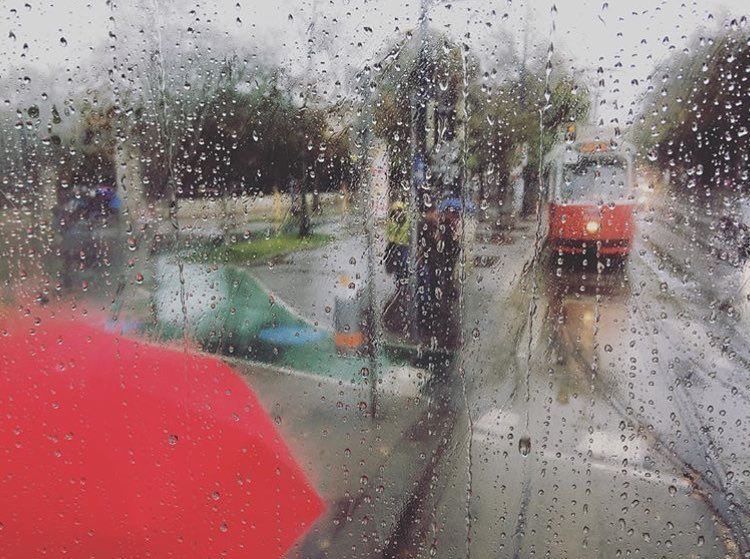 This blogpost proves that bad weather, gray skies and constant rain should by no means drag you down. Here are our favorite locations and activities for rainy days in Vienna.
Coffee Coffee Coffee
There's no place more relaxing on bleak days than one of the many traditional coffee houses, so we can warmly recommend paying them a visit. A hot tip is Café Sperl – Vienna never really changes, and neither does the Sperl. It's been around since 1880, and every Wiener – whether born and raised here or a recent addition – should stumble in at some point to drink in its authentic and traditional flair. The seats are highly coveted and the dimly-lit, yet cozy atmosphere makes you want to hang out for hours just reading the newspaper. The menu serves all the classic coffee variations, and their classic treats like sausages, schnitzel, and myriad pastries and desserts are not to be missed either. It's perhaps notable that it's open daily until 11:00 P.M. Pay them a visit and be enchanted by its charm! The venerable Café Sacher and Café Central are two other classics, and you should expierence both at least once. Perfect for a rainy day in Vienna! Discover even more traditional Viennese coffee house charm in this article.
Gumpendorfer Str. 11, 1060
Be Captivated by Madame Tussaud's Wax Figures
You've always wanted share the stage with Falco, take a selfie with Taylor Swift, sit down for a piano duet with Udo Jürgens or have an audience with Empress Maria Theresia? Then Madame Tussaud's at the Wiener Prater is the place for you! Sure, Vienna is famous worldwide for its amazing cultural offerings and museums bursting with tradition. And yet, it's the mix of traditional and modern that makes this city so livable and exciting. This is where the world-famous wax museum comes in: While most of Vienna's museums forbid photography, and won't let you near the artwork, Madame Tussaud's lets you get up close and personal with the extraordinary sculptures on display, taking selfies and gazing longingly into their eyes. Their lifelike wax figures are so realistic that some "ooh-ing" and "aah-ing" is essentially unavoidable. After all, it takes at least ten different artists up to six months to complete a single figure, and each one is worth an unbelievable approximately €200,000. At Madame Tussaud's, you can immerse yourself in a world of tradition, legend, emotion, glitz and glamor. You can re-live history, feel like a Hollywood starlet, take silly photos with your idols, and, most importantly, have a blast. It's the perfect opportunity to leave reality behind on a rainy day, to be a kid again and dream. You can find more information on tickets, individual subject areas and opening hours on their website.
Riesenradplatz 5, 1020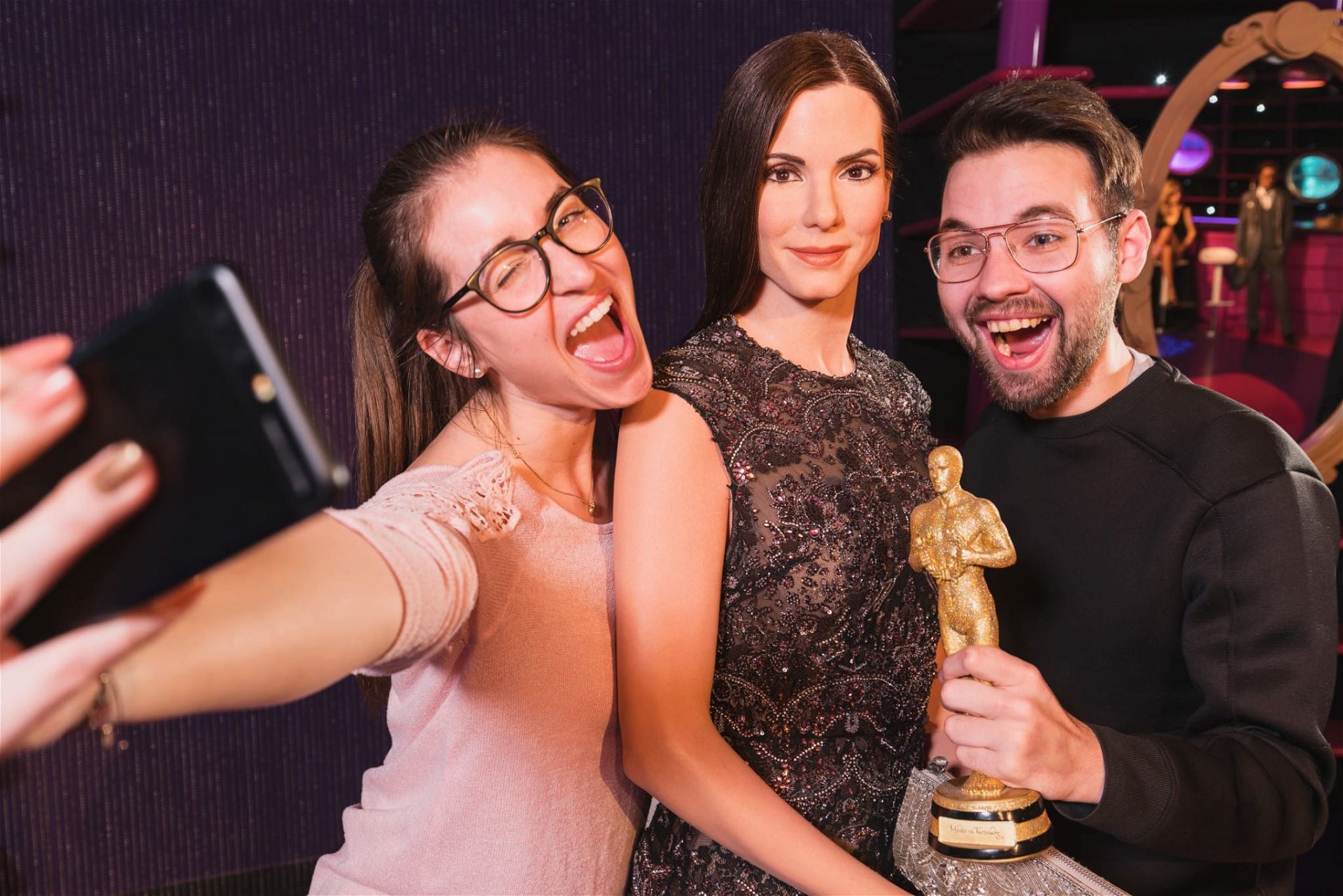 Take a Rainy Stroll
You know what they say: There's no such thing as bad weather – just bad equipment! We advise you to dig out your rain coat that's just collecting dust, put on some waterproof shoes and grab the hand of your favorite person. Wonderful places you probably never knew existed before await you. Also, getting home feels twice as cozy after being outside in the damp cold. What are you waiting for? Go! The Sternwartepark in the 18th district, the Friedhof der Namenlosen (the cemetery of the nameless), the Augarten and the expansive Schwarzenbergpark are especially mystical. Click here for more routes for strolls.
Shop 'Till You Drop
As soon as the temperature drops, some of you might might be compelled to spruce up your wardrobe. But why go to the same chain stores over and over again when there are so many cool vintage shops and pop-up boutiques in Vienna? A personal favorite of ours is Luv the Shop on Gumpendorfer Straße: They capitalize on individuality and creativity, keeping a cavalcade of trendy must-haves and cute accessories in store for you. The vibe is extremely relaxed and you'll feel like being in a large living room with a passion for fashion in the air. If you care about organic quality and fair production in your purchases, you should read our blog post about green shopping in Vienna. Personal tip: Zerum on Kirchengasse.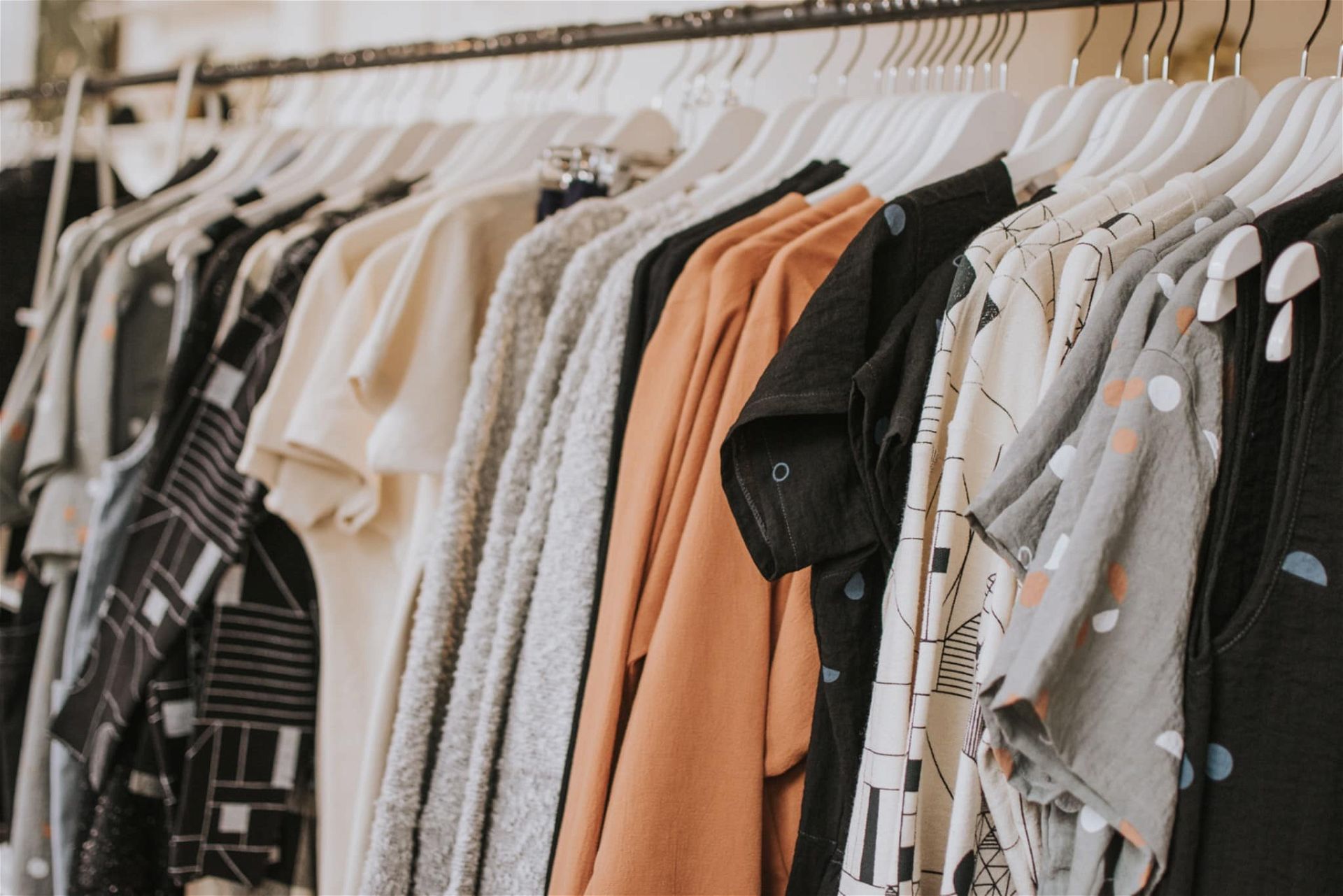 Chills and Goosebumps in an Escape Room
Escape room games have taken Vienna by storm and attract lots of visitors – and not just on rainy days. Ever increasing in popularity, the challenging brain teasers and tricky puzzles that you and your friends will need to solve in order to escape within a certain amount of time require teamwork and logical thinking. One of our absolute favorites are the quests (i.e. the game variations) of First Escape in Vienna. Designed with lots of attention to detail and interesting narratives, their challenges lend this already thrilling experience a certain je ne sais quoi. Right now, you can choose between four quests of varying length and difficulty: In "The Castle," you seek to infiltrate the castle of an evil king, while "The Opera" transports you back in time where bone-chilling events are afoot at Vienna's State Opera House. The most nerve wracking of them all would be "Hotel Room 13," where you're locked into a room with evil personified, while "Dark Chapel" gets points for being the first virtual reality escape room. We're keeping our fingers crossed and hope you make it back out!
Himmelpfortgasse 17, 1010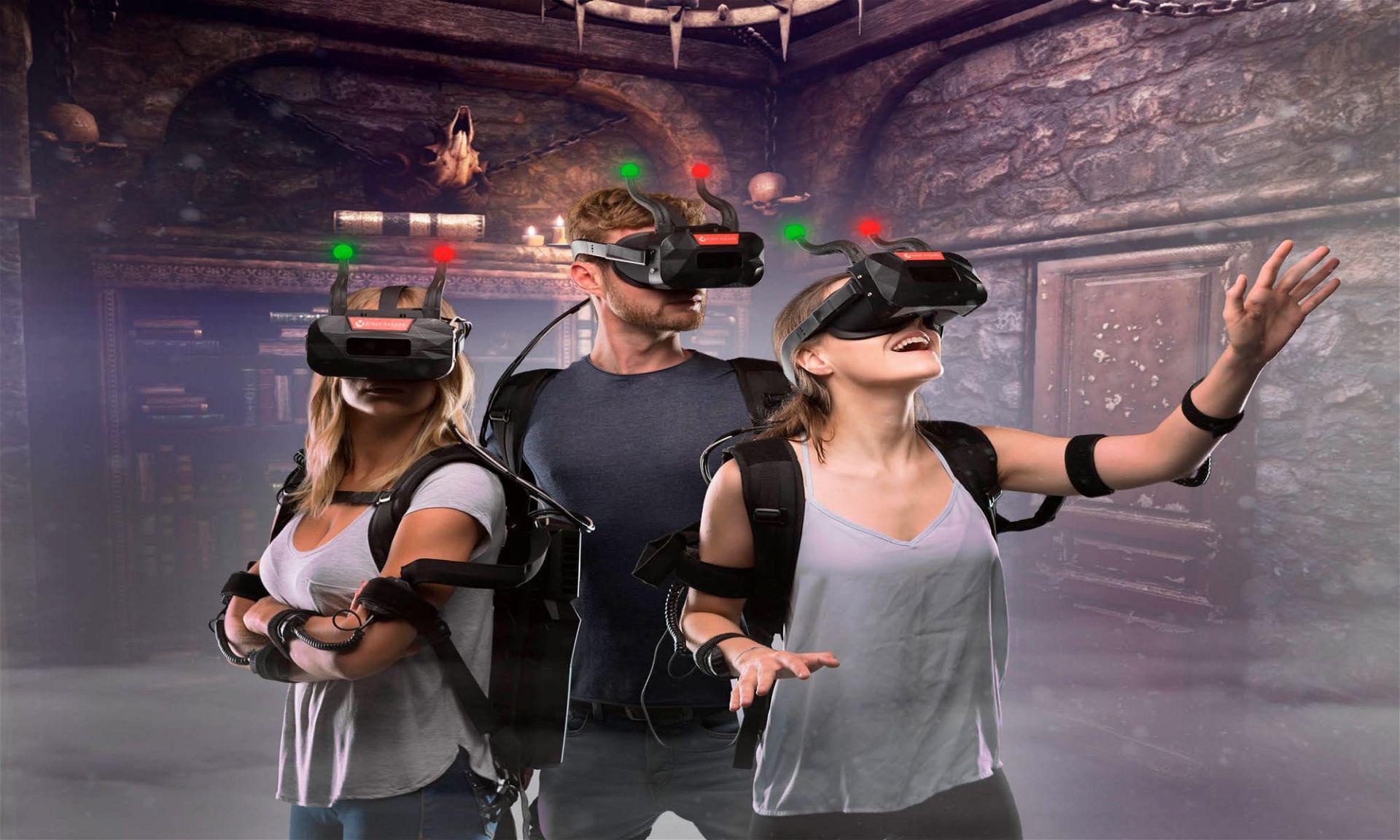 Fight the Travel Bug and Dream of Summer
Trying to combat the bad weather with an overdue dose of Italy and memories from your last holiday by the sea? Then the pizzeria Riva is perfect for you! Their ingredients are the best of the best, sourcing their flour from Naples and their tomatoes from San Marzano. The light dough won't weigh you down, instead making you forget all about frozen pizza. Because we can never get enough pie, we have another recommendation for you: Their newest branch is in the 4th district and goes by the name Favorita, appropriately named after the street it's on. Make sure to call for a reservation before you go, as it's the place to be right now. You can find our article on Vienna's best pizza here.
Favoritenstraße 4-6, 1040 | Schlickgasse 2, 1090
Filmcasino
There's nothing better on a rainy day than sinking deep into a velvet theater chair and enjoying a good movie – and there are few places better suited for indulging that simple pleasure than the Filmcasino. Announcing its unrivaled charm from afar with its lit-up facade, the Filmcasino's inside sure don't disappoint either, all dark wood and 1950s flair. Along with its colorful program of current pictures, classics and focus on Austrian independent films, the Filmcasino attracts a broad audience, continually promising new and exciting cinematic highlights.
Pro Tips: On "Movie Mondays," all tickets cost €7.50 (except on holidays). Every other Wednesday, they offer "Cake and a Movie," for €7.50. On "Cinemornings," tickets cost €6, and if you're a serious cinephile, you can purchase tickets by the block for five screenings (€38) or 10 screenings (€ 65), respectively.
Margaretenstraße 78, 1050
Amalienbad
The 10th district, Favoriten, is home to the iconic Amalienbad, one of the most beautiful community pools of the city – perfect for a rainy day swim. Its palatial art nouveau architecture will take you back to times gone by, and its glass roof provides lots of natural. In the early '90's, it was still one of the largest in Europe. This is no longer the case, but we like it cozy anyway. Speaking of, Amalienbad also offers Finnish, organic, steam and infrared saunas. Just take the U1 to Reumannplatz, once you leave the station, you can't miss it. The indoor pool is open daily, and from Wednesday through Sunday you can even do laps until 21:30.
If you're up for more cultural delights, you can check out the coolest exhibitions awaiting you in Vienna in the fall. And you can find activities that are a little more out there in this blog post.